The Gallery, assorted pictures of alternative kerosene products!
Best viewed with your browser text size set to medium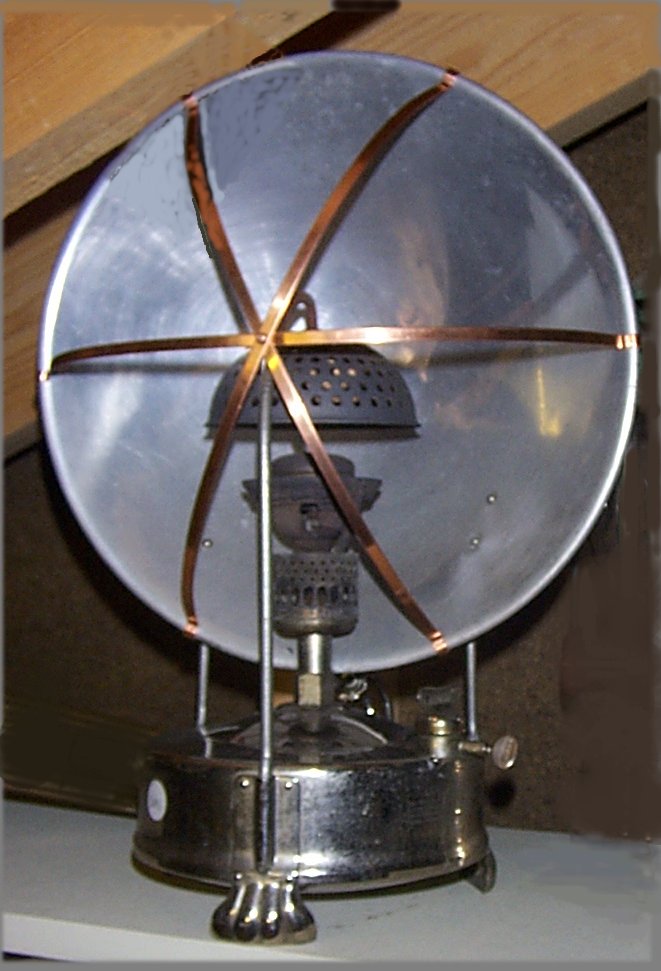 A nice Primus Model 154 cooker/heater from the 1930's, by removing the reflector the heater became a powerful stove.
Advertised in period magazines for sale at 50 shillings, (£2.50 or $3.75US)!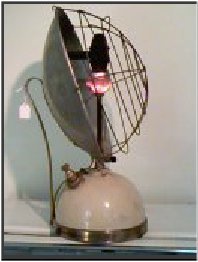 Perhaps not as pretty as the Primus above but very simple and functional. This Tilley R1 'Ambassador' radiator from the 1950's is burning well. Originally fitted with an asbestos mantle which was banned on safety grounds a metal mantle was specified until safety regulations forced the complete heater off the market in the late 1960's.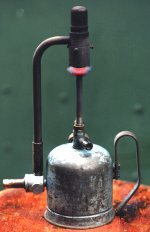 A rare Tilley 'Leak Detector' for finding gas leaks!
A hose would be connected to the nozzle, bottom left, and used to probe for refrigeration gas leaks. Any gas found would cause the flame at the burner to change colour!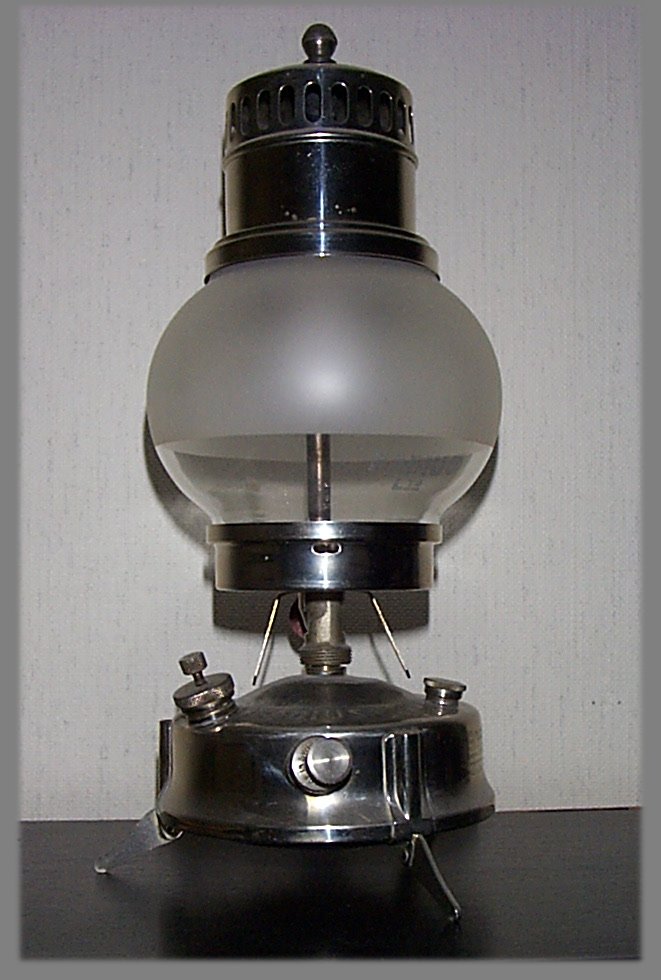 A beautiful Radius 'Combi stove' made in Sweden.
By removing the gallery and shade this converts into a traditional 3 legged stove. It is very rare to find good examples like this with an intact glass.
Back to 'The Gallery' index page
Last update
17/05/17
Copyright © 1999 Base Camp. All rights reserved.